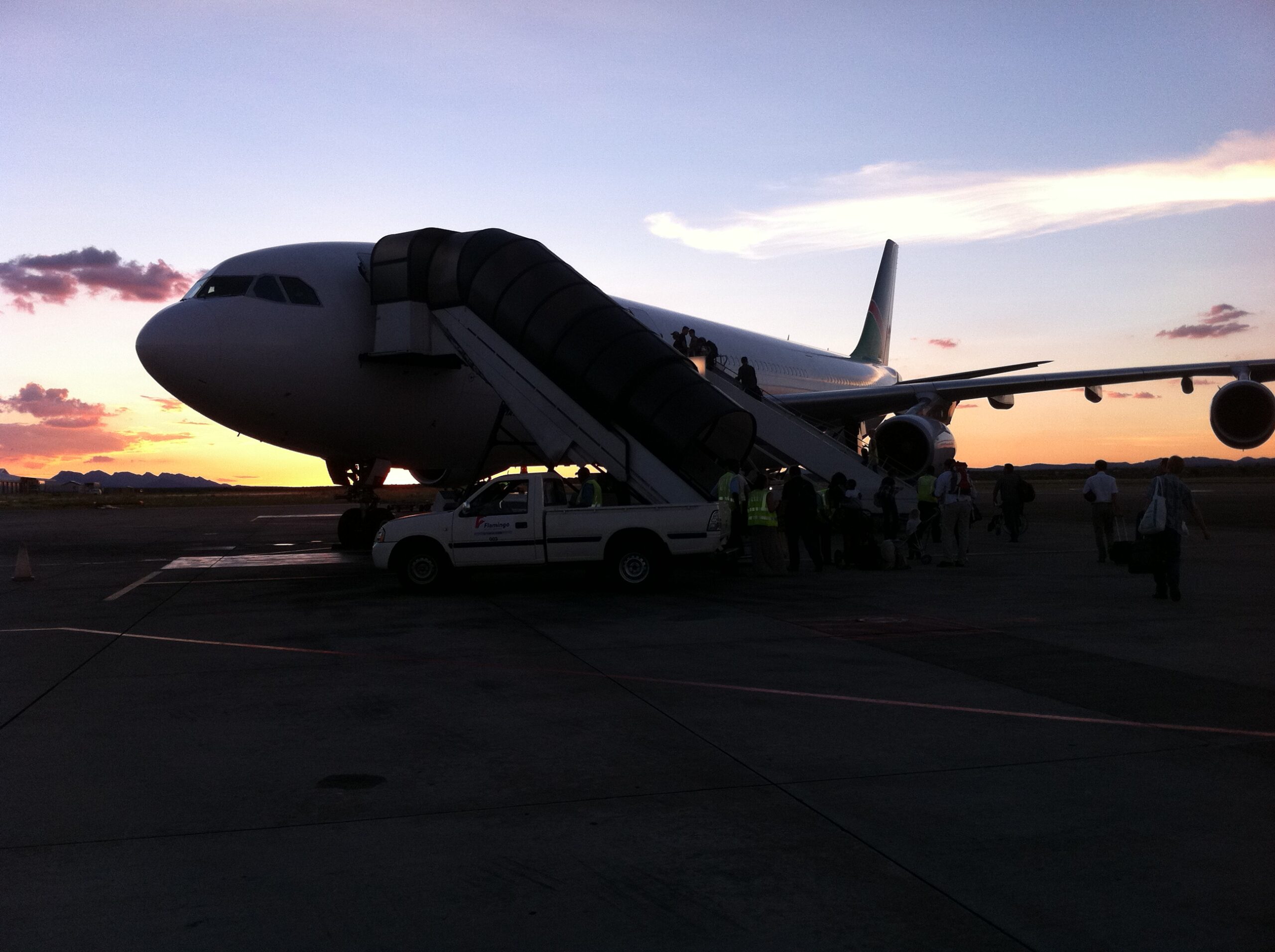 services
Even if you are not (yet) a BlueOne software customer…
Network and Manpower Planning Assessment
In need of an external review of your Crew Pairings and Rosters performance?
Are you thinking of expanding your Commercial Network, adding new aircraft in your fleet?
Are you working on a new Labor Agreement with your personnel and you need to cross check the cost and performance impact of the proposed measures?
We have the tool and the expertise in house to help you answer those questions. Contact us for more details.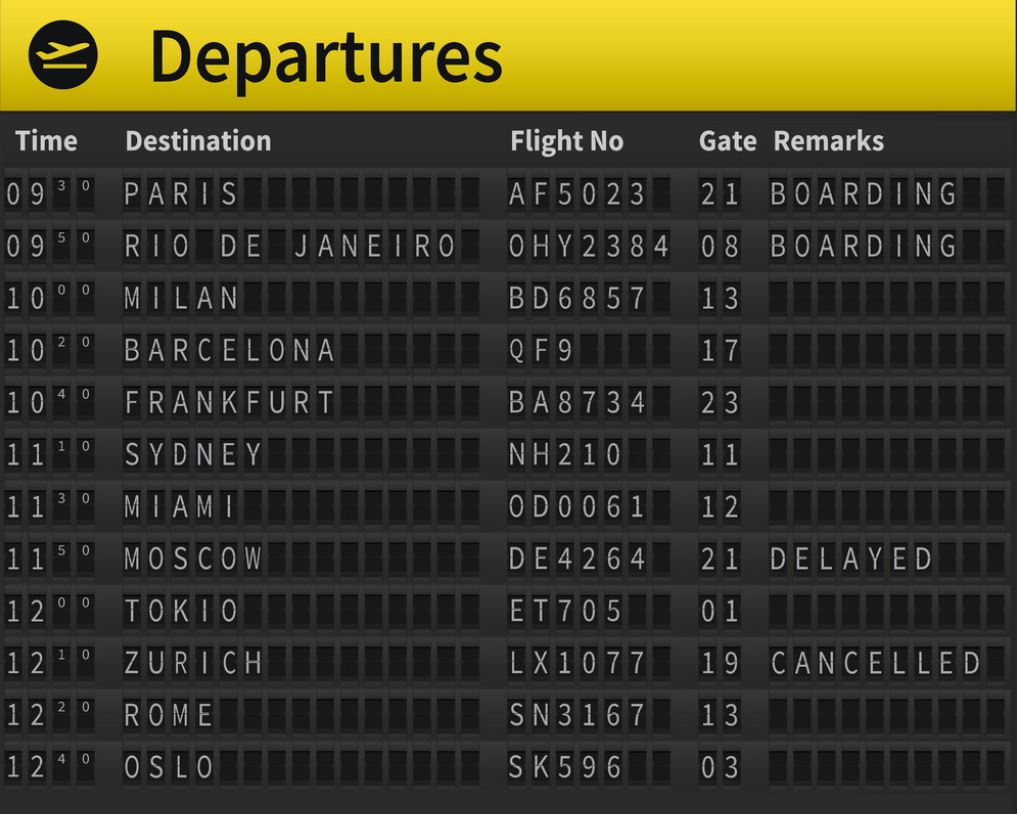 Live Flight Tracking
Enjoy our mobile tool "MyFLEET", a bespoke and secured live flight tracker tool for your own airline.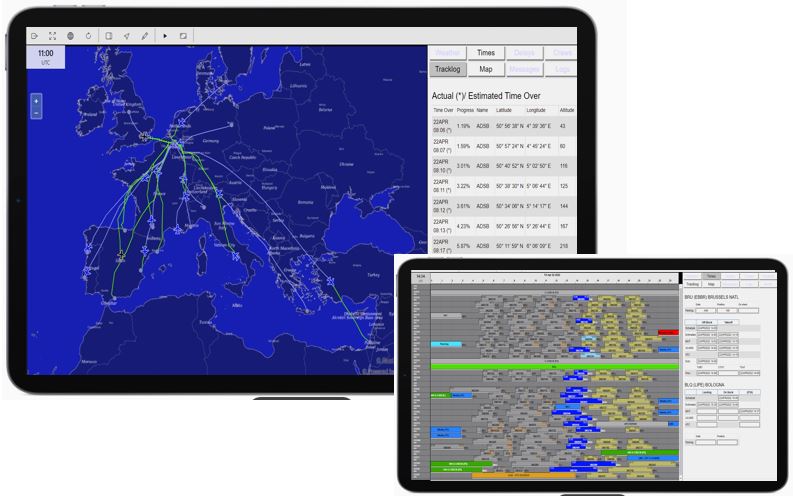 training
Flight Time Limitations training for Airlines staff and Crew, from beginner to advanced level. EASA, FAR's and other standards as required.
Crew Planning best practices for Airline Staff. From Long Term planning to day-of-ops.
Introduction to FRMS for Airlines staff – ICAO 9966 document